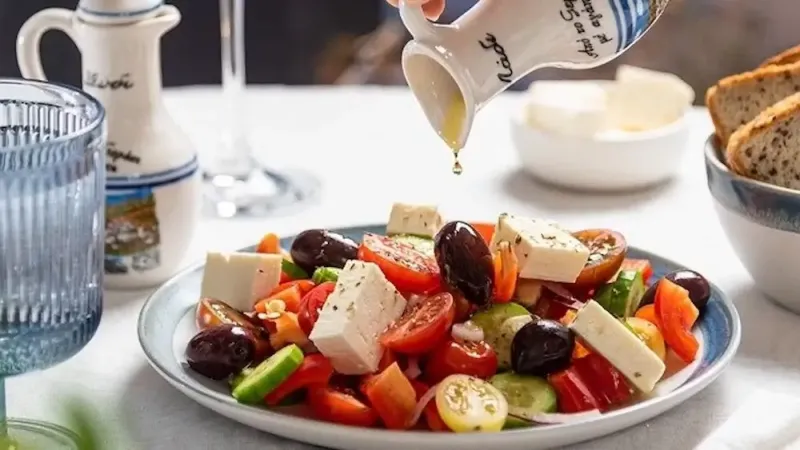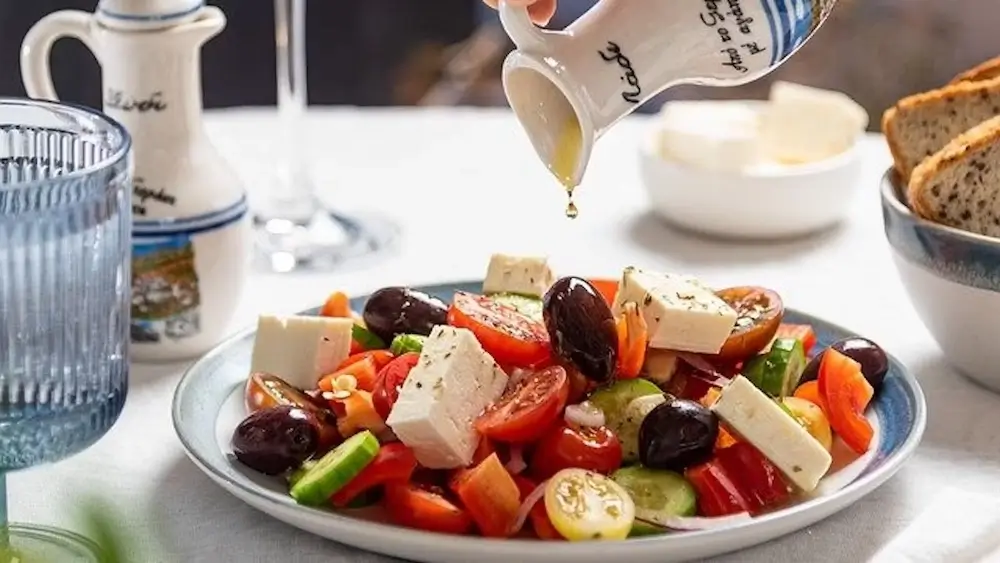 Best Restaurants in the Ionian Sailing Area
When you think of the Ionian sailing area, you probably picture azure waters, idyllic islands, and serene sailing experiences. But there's another dimension to this sailor's paradise – a gastronomic journey that tantalizes the senses as you hop from one island to the next. The Ionian is renowned not only for its yacht charter Greece experiences but also for its rich culinary landscape. Let's embark on a delicious voyage through some of the best restaurants in the Ionian sailing area.
Corfu: A Blend of Venetian and Greek Flavors
Corfu, with its Venetian influence, offers a unique blend of Italian and Greek cuisines. It's a haven for sailors and food enthusiasts alike.
The Venetian Well
Situated in the heart of Corfu Town, this romantic restaurant serves up traditional Greek dishes with an Italian twist. The setting, in a secluded square, provides a serene atmosphere after a day of sailing.
Toula's Seafront Dining
Located in Agni Bay, Toula's offers an authentic seaside dining experience. Fresh seafood and traditional Corfiot dishes, accompanied by views of the Ionian Sea, make it a sailor's favorite.
Paxos: Olive Groves and Seafood Galore
Paxos, a tiny island south of Corfu, boasts some of the most incredible olive oils and freshest seafood in the region. This verdant isle promises delightful dining spots.
Vassilis Taverna
Overlooking Loggos Harbor, Vassilis offers a stunning view and even better food. Indulge in fresh lobster and grilled octopus, and don't miss their olive oil-infused dishes.
Ben's Bar & Restaurant
An eco-friendly beach bar located in Monodendri, Ben's offers a relaxed setting. The menu features organic produce, local wines, and mouth-watering seafood. It's the perfect pit stop during your Ionian sailing adventure.
Lefkada: From Mountains to Sea
Lefkada, connected to the mainland by a small bridge, offers an eclectic mix of mountainous terrains and sandy beaches. The culinary scene here is just as diverse.
T'agnantio
Perched on the hills, this restaurant offers panoramic views of the Ionian Sea. Their specialty is spit-roasted meats and local cheese pies. A true taste of Lefkada's mountainous regions.
Seven Islands
Located in Lygia, this seafront taverna promises the freshest fish dishes. Their seafood pasta and local wines are a must-try for anyone navigating the Ionian sailing itinerary.
Kefalonia: A Symphony of Tastes
Kefalonia, the largest of the Ionian islands, is known for its diverse landscapes ranging from azure beaches to majestic mountains. The island's gastronomy mirrors this diversity, offering a rich palette of flavors.
Tassia's Cooking
Situated in the quaint village of Fiscardo, Tassia's Cooking offers a taste of traditional Kefalonian dishes. Their famous lamb kleftiko and fresh seafood are staples for every sailor passing through.
Ampelaki
Located in Argostoli, the island's capital, Ampelaki boasts views of the bustling harbor. Savor their take on modern Greek cuisine while watching turtles swim in the bay.
Ithaca: Odyssey of Flavors
The legendary home of Odysseus, Ithaca might be smaller in size, but it packs a punch when it comes to culinary delights. The island's rich history is reflected in its food.
Calypso Restaurant
Perched on a cliff overlooking the sea, Calypso offers both captivating views and flavors. Indulge in traditional dishes like rabbit stew while soaking in the ambiance of this historic island.
The Mills
Set in the picturesque village of Kioni, The Mills combines authentic Ithacan recipes with contemporary twists. Their freshly-caught fish, grilled to perfection, is a testament to the island's maritime heritage.
Zakynthos: Melody of the Sea
Known for its shipwreck beach and the endangered loggerhead turtles, Zakynthos is not just a visual treat but also a gastronomic delight. From its olive groves to the sparkling sea, the island promises a culinary journey.
Prosilio
Overlooking the turquoise waters of Vasilikos, Prosilio offers a refined dining experience. Their signature dish, lobster linguini, perfectly marries the flavors of the Ionian sailing area.
The Family
Situated in Tsilivi, this family-run taverna lives up to its name, offering a warm, homely ambiance. Their olive oil, sourced from local groves, adds a touch of Zakynthian essence to every dish.
Conclusion: A Gastronomic Voyage to Remember
Sailing through the Ionian area isn't just about embracing the wind and the waves; it's a journey of flavors, aromas, and culinary traditions. From the bustling tavernas of Zakynthos to the secluded eateries of Antipaxos, the region promises a rich tapestry of gastronomic experiences. As you navigate through these azure waters with Europe Yachts Charter Greece, ensure your sails lead you to these culinary treasures, making every anchorage a feast for your senses.