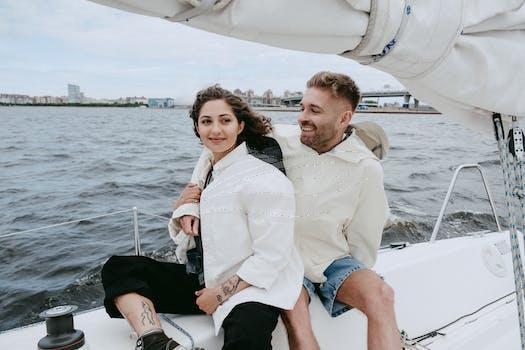 Top Five Destinations to Visit with a Luxury Yacht in Greece
Introduction to Luxury Yachting in Greece
Welcome to the world of luxury yachting in Greece, a unique, exhilarating way to explore the enchanting blue waters of the Mediterranean. Known for its rich history, world-famous cuisine, and stunning landscapes, Greece is a yachting paradise with countless islands and harbors to discover. Whether you're a seasoned sailor or a first-timer, hopping aboard a luxury yacht allows you to experience the beauty of Greece in unmatched style and comfort. In this blog, we'll guide you through the top five destinations to visit with a luxury yacht in Greece, ensuring you make unforgettable memories on your sea voyage.
The Allure of Greek Islands: An Overview
The allure of Greek Islands is undeniable for any avid traveler. These islands, scattered across the Aegean and Ionian Seas, offer enchanting views, charm, history, and an opportunity to immerse in the laid-back Mediterranean lifestyle. Exploring these islands with a luxury yacht adds an extra layer of sophistication and exclusivity to your experience. Imagine docking at the pristine beaches of Mykonos, or the volcanic island of Santorini, experiencing the unique blend of culture, history, and natural beauty these islands offer. With a luxury yacht, you can navigate the clear blue waters at your own pace, visiting secluded bays, charming fishing villages, and vibrant nightlife spots. The Greek Islands are a paradise waiting to be discovered.
Destination One: The Luxurious Mykonos
Destination One on our luxury yacht trip in Greece is the stunning island of Mykonos. Known for its vibrant nightlife and beautiful sandy beaches, Mykonos is a hotspot for luxury travelers. As you dock your yacht in its crystal-clear waters, you'll be greeted with charming white buildings, iconic windmills, and high-end restaurants. Spend your day exploring the narrow, maze-like streets of Mykonos town or simply relax on the deck of your yacht, soaking up the sun and the breathtaking views. As night falls, experience the island's lively party scene, with numerous bars and clubs offering music and entertainment. Mykonos truly offers a luxury experience like no other.
Destination Two: The Tranquil Island of Hydra
Destination Two on our luxurious Greek getaway is the peaceful island of Hydra. This car-free paradise is the epitome of tranquility, offering a serene escape from the hustle and bustle of everyday life. Mooring your yacht in Hydra's picturesque harbor, you can explore the cobblestone streets, quaint shops, and charming tavernas at leisure. Don't forget to take a refreshing dip in the crystal-clear waters of the Aegean, or simply soak up the sun on one of Hydra's pristine beaches. With its untouched beauty and relaxed atmosphere, Hydra is a must-visit destination on any luxury yacht journey in Greece.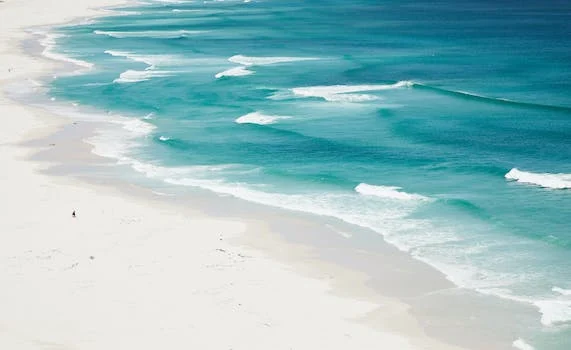 Destination Three: The Historical Rhodes
Destination Three on our luxury yacht voyage in Greece is the historical Rhodes. Famous for the Colossus of Rhodes, one of the Seven Wonders of the Ancient World, this island is a treasure trove of history. As you step off your yacht, you'll be greeted by the medieval Old Town, a UNESCO World Heritage site. You can explore the ancient city walls, visit the Palace of the Grand Master, and take a stroll down the Street of the Knights. Don't forget to enjoy the island's stunning beaches and vibrant nightlife. The blend of history and modernity makes Rhodes a must-visit destination on your Greek yacht journey.
Destination Four: The Exotic Zakynthos
Destination Four on our luxury yacht journey brings us to the exotic Zakynthos. Known for its stunning turquoise waters and captivating landscapes, Zakynthos is a gem in the Ionian Sea. Here, you can anchor your yacht and head to the famous Shipwreck Beach, an iconic spot only accessible by sea. Explore the Blue Caves by boat during the day and as the sun sets, indulge in delectable Greek cuisine at one of the island's upscale restaurants. Zakynthos offers a perfect blend of relaxation and adventure, making it an unmissable stop on your Greek yachting adventure.
Destination Five: The Breathtaking Santorini
Destination Five: Santorini, a must-visit stop on your Greek yacht tour. Known for its stunning sunsets and unique, white-washed architecture, Santorini is a visual treat. As your yacht approaches, you'll be greeted by the towering caldera cliffs, dotted with quaint little houses. Once ashore, explore the winding streets of Fira and Oia or visit the ancient ruins at Akrotiri. Wine lovers should not miss tasting the island's unique volcanic wines. And don't forget to end your day by watching the sun melt into the Aegean Sea for the most mesmerizing sunset you will ever witness. Santorini will leave you breathless with its beauty and charm.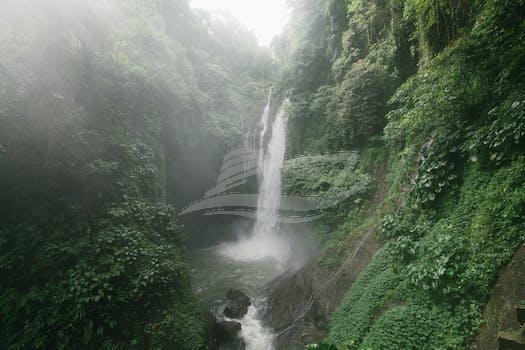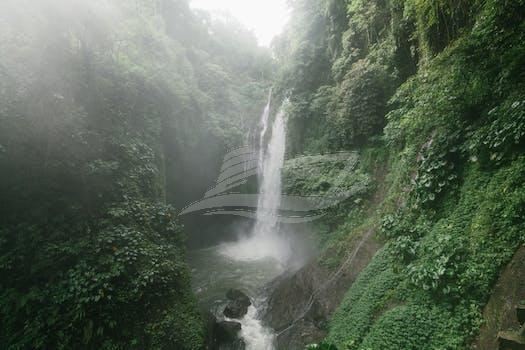 Sailing Tips and Best Times to Visit Greek Islands
Sailing around the Greek Islands is a breathtaking experience, but to make the most of your luxury yacht trip, it's crucial to plan right. Here's a tip – always check the weather conditions before you set sail. The best time to visit these islands is between May and October when the weather is warm and the winds are favorable. During this period, you can enjoy smooth sailing and explore the unique beauty of our top five destinations – Santorini, Mykonos, Crete, Rhodes, and Corfu. These islands not only offer stunning views but also a rich history, delicious cuisine, and vibrant nightlife. So, chart your course and prepare for an unforgettable luxury yacht adventure in Greece.
Luxury Yacht Charter Services in Greece
Explore the breathtaking beauty of Greece with Luxury Yacht Charter Services. These services provide an unparalleled experience of cruising through the crystal-clear waters of the Aegean and Ionian Seas. The luxury yachts are equipped with world-class facilities to ensure a comfortable and memorable journey. Whether you're looking to explore the historically rich islands like Crete and Rhodes, or you want to soak in the sun at the pristine beaches of Mykonos and Santorini, or immerse yourself in the vibrant nightlife of Athens, these charter services can tailor your itinerary to your preferences. So, embark on a luxurious adventure and create unforgettable memories with Greece's Luxury Yacht Charter Services.
Conclusion: Experience Greece like Never Before with Luxury Yachting
In conclusion, luxury yachting offers an unmatched experience to explore the beauty of Greece. It not only provides an exclusive and comfortable journey but also allows you to visit hidden gems and secluded beaches that are inaccessible by land. With a luxury yacht, you can experience the captivating sunsets of Santorini, the vibrant nightlife of Mykonos, the ancient ruins of Delos, the turquoise waters of Zakynthos, and the tranquil beauty of Corfu. So, gear up to experience Greece like never before with luxury yachting, where every moment is filled with adventure, relaxation, and breathtaking views.