We always try to update the Frequently asked Questions (FAQ) with new information's so you can have all the necessary information's before starting your charter vacation.
Which vessel type and size should I choose?
kuzmanic
2021-02-18T03:13:15+01:00
The choice of the vessel depends entirely on your wishes and preferences. Our offer includes the following vessel types:
Sailing boats – excellent for both family and active vacation
Catamarans – very stable and comfortable, ensure fast sailing
Gulets – use the power of engine and sails to move; rented exclusively with the crew (captain, sailor, cook, hostess)
Motor boats – for speed sailing enthusiasts
Luxury mega yachts – Fully crewed luxury yacht that can go international
Before choosing a vessel, please bear in mind the following details:
How many people will be on board?
Does your group consist of pairs who can share the same cabin or do some crew members require a separate cabin?
Do you prefer comfort?
Do you require a skipper or not? If you need skipper's services, please bear in mind that the skipper sleeps on board as well, so one of the berths (either in the saloon area or in a cabin) should be reserved for him.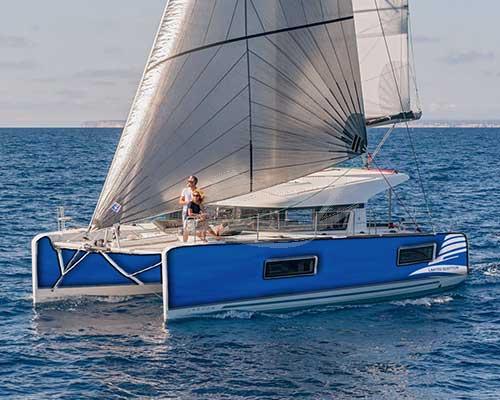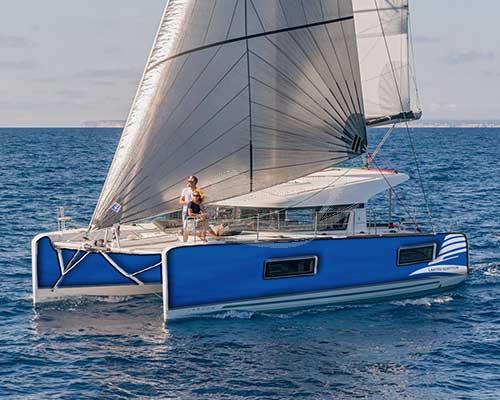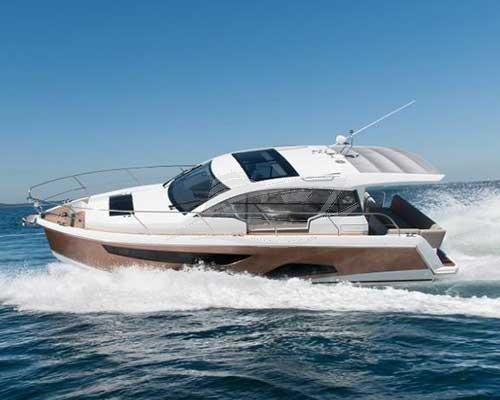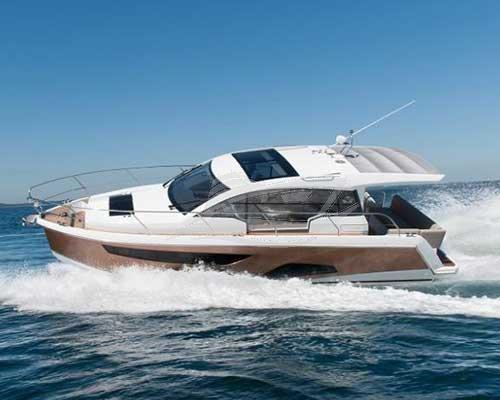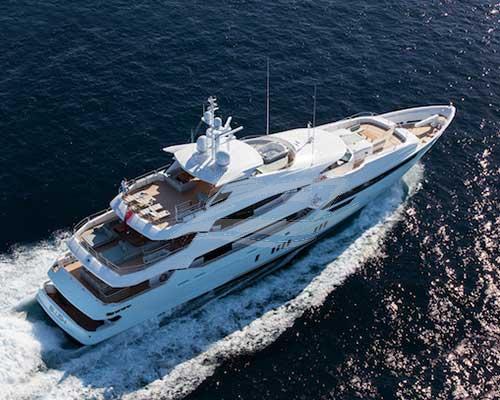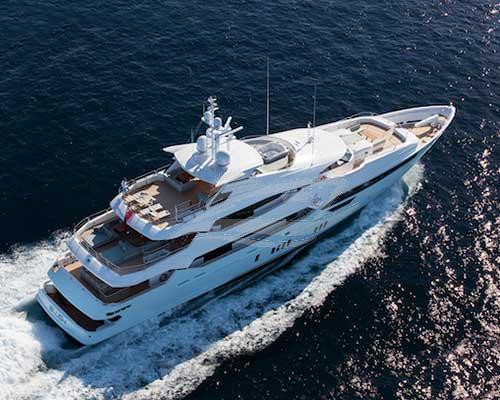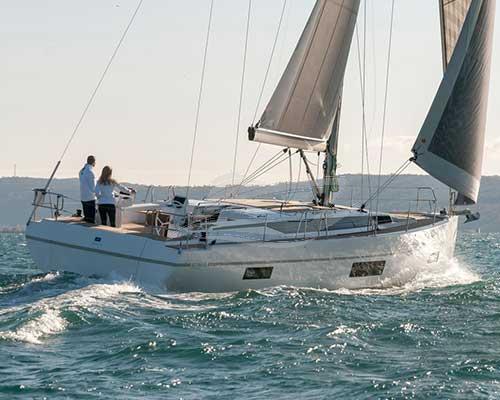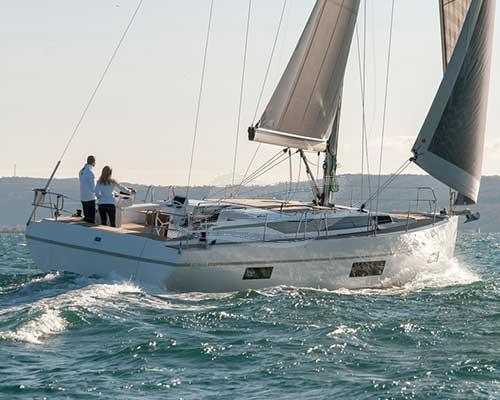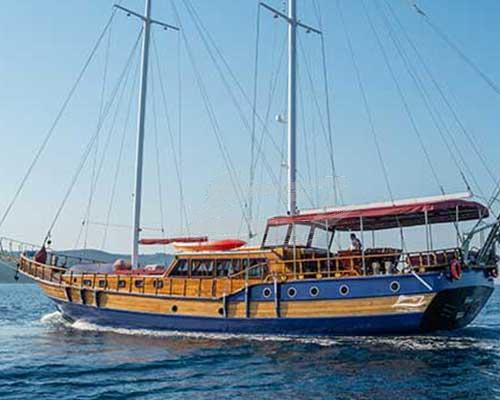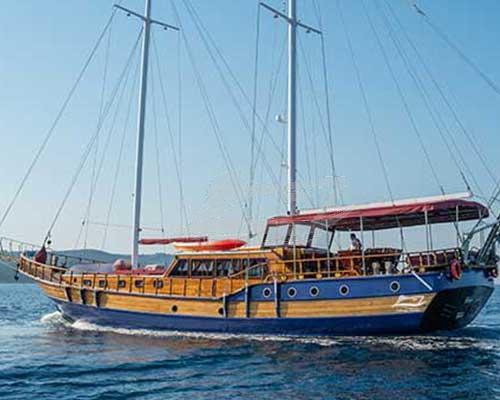 What is Advance Provisioning Allowance – APA
kuzmanic
2021-02-18T03:06:42+01:00
When chartering a crewed yacht under MYBA terms or special Europe Yacht Charter terms on the fully crewed yachts, you will be required to make a deposit in advance of the charter, which is separate to the charter or booking fee.
This deposit is called the "advance provisioning allowance" or APA. The APA amount is used to cover expenses incurred during the course of the charter such as fuel, food, beverages, mooring fees, visa fees, harbour fees, park fees, taxes, and other expenses not included in the Charter Fee. In the event of cancellation of the charter the APA is refundable.
The captain of the yacht is responsible for accounting for all APA expenses during the charter, and the breakdown will be presented to you in a clear manner at the end of the charter.
If the costs incurred during the course of the charter are less than the APA deposit, then the difference will be refunded to the Charterer at the end of the charter.
If the costs incurred during the course of the charter that are over and above the APA deposit then this difference will be payable by the Charterer at the end of the charter.
for more info and offer, contact us: Luxury Yacht Charter