Check our suggested and useful information about Greece
General info for Greece
Currency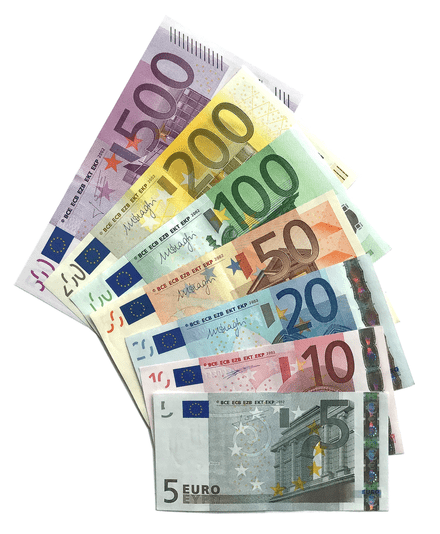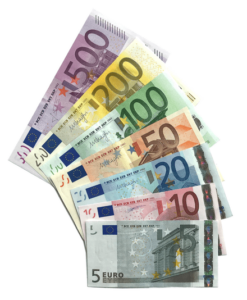 Greece is a Member-State of the European Union and uses its uniform currency – the Euro. Greece, as is the case with the other Member-States of the E.U. uses eight coins as follows: 1, 2, 5, 10, 20 and 50 cents (lepta in Greek) and 1 and 2 Euros. The banknotes are issued in the following denominations: 5, 10, 20, 50, 100, 200 and 500 Euros.
Currency exchange rates are clearly displayed in every bank that accepts currency exchange, while credit card holders may acquire money from the ATMs of the collaborating banks. Greek banks are open for the public from 8:00 to 14:30 Mondays to Thursdays and from 8:00 to 13:30 on Fridays. They are closed on Public Holidays.
Euros can also be exchanged for notes of other foreign currencies at exchange offices that are situated at the airport and certain main ports, in the larger cities, as well as at many tourist destinations. A passport is required when exchanging currencies.
Population
11.306.183 (2010 estimate)
Coast
Coastal length: 13,676 km
Number of islands, reefs and rocks: 6.000
Largest island: Crete
Telephone code
The telephone code for Greece is +30.
Time zone
Time Greece: GMT +2
Electricity
Power grid voltage – 220 V, frequency 50HZ
Water
Tap water is drinkable throughout Greece, and is considered very good quality. However, supply of water on islands is limited, and try to save water when wash a catamaran in one of the ports and marinas.
Climate expected when chartering a catamaran in Greece
Greece is known for its long, hot and dry summers and mild winters. It has a hot-summer Mediterranean climate (Koppen climate classification: Csa). With an average of 416.6mm (16.4″) of precipitation a year, the majority of which occurs during the winter months, between October and April. The rainfall during the summer months mostly occurs during the thunderstorms, which take place once or twice a month.
Travel documentation
Affairs of the Republic of Greece Tel. Web: www.mfa.gr
Medical service
In order to have access to necessary health care, tourists from member states of the European Union (EU) wishing to visit Greece must be holders of the European Health Card (EHIC) or any other legal Community document issued by their competent social security agency. You can find more information about the EHIC in the official European Commission site.
In these cases, the necessary treatment in Greece is provided by:
-Social Security Institute Health Units (polyclinics) or doctor's offices in the region;
-Regional clinics (former rural clinics) or the Health Centres of the National Health System; and
-the outpatients' departments of the hospitals on contract
In order to have access to necessary health care, tourists from countries other than the member states of the European Union wishing to visit Greece must consult their social security agency for information before travelling.
Important telephone numbers
– European emergency number: 112
– Ambulance Service: 166
– SOS Doctors : 1016
– Duty Hospitals and Clinics: 1434
– Pharmacies: 1434
– Open Line for alcohol drug Addiction: 210 36 17 089
– Poisoning First Aid: 210 77 93 777
– Police: 100
– Tourist Police: 1571