Motor Yacht Charter – Sail Away to Your Perfect Holiday
We are an official charter company with over 100 beautiful motorboats for charter in Greece. Experience the difference. Book Now!
The holiday is here again!—the perfect time to sail away to a world full of adventure and exciting events on the seas!
71% of the world's surface is covered by oceans, seas, and lakes, so it shouldn't be a surprise that many of life's victories can be best celebrated on the water. Once you've booked an experience with us, you can expect to be impressed with the best luxury yacht charter in our various marinas.
Our Motor boat Greece Fleet
We've all been there. Contact us and we will help you.
kuzmanic
2022-06-07T12:56:57+02:00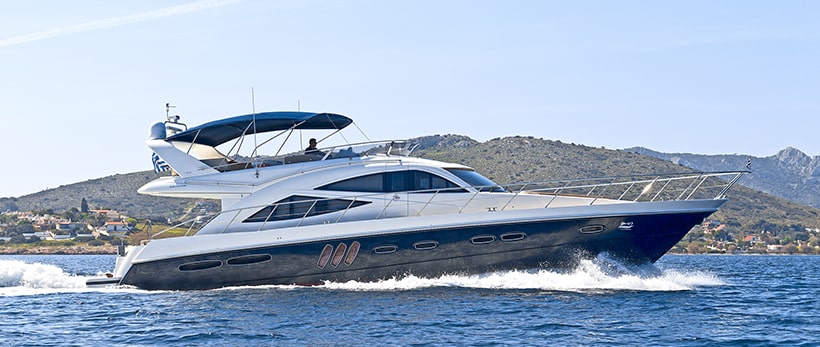 Built: 2019
Cabins: 3
Berths: 7
Length: 18.68 m / 60.00 ft
From: € 12.500 / week

INQUIRE NOW »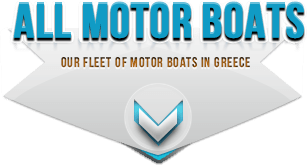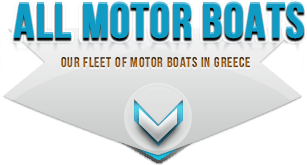 Motor boat charter in Greece
Greece is one of the best vacation destinations in the world. From its rich cultural history to its beautiful beaches, amazing cuisine, and thousands of islands. There is always something for everyone. Choose from our list of motor yachts available for charter and get started on your Greek sailing charter adventure.
You can explore traditional fishing villages and enjoy a glass of Ouzo in the scintillating beachside bar of Alimos. With state-of-the-art facilities at our various marinas (Athens, Corfu, Lavrion, Skiathos, Lefkas, Rhodes, and Paros), we offer a myriad of options for that dream adventure.
Our reliable team of vacation experts will attend to you, giving you the best local tips and advice. If you need help with your booking, don't hesitate to get in touch with our team to find out more.
Where to start?
In Greece, you will find so many spots with great local food and romantic thatch-roofed windmills. The backdrop is impressive serene landscapes, including volcanic rocky coastlines. You might want to check out the Greek Islands of Santorini, Rhodes, Corfu, Zakynthos, Crete, and many more.
Our sailing holidays are personalized. We provide you with enough information about where you can sail with your friends or family. Once you have decided on a course, you can choose which islands to visit at your own pace; you have control over the trip's itinerary.
OUR MOTORBOATS
We have an extensive range of motor boats for charter in Greece, available for both skippered and bareboat charter, based on your preferences. Our offers include Beneteau Jeanneau, Sealine, Bavaria, Beneteau Antares, Monte Carlo, Gobbi, Jeanneau Prestige Sunseeker Predator,Bayliner, Ferretti, Maiora, Benetti, Fairline Targa, Fairline Phantom, Fairline Squadron, Maxum, Sessa Oyster, Elegance, Azimut, Searay, Princess, Pershing, Adria, and other model yachts.
Extensive choices and complete flexibility
Regardless of your budget or crew size, we can always find you the most suitable luxury motor yacht charter. We offer personalized bookings to fit your own schedule. If you have a particular date in mind for your holiday, please get in touch with us to check the availability and prices we have for you.
Skippered yacht charter Greece
If you are a professional sailor or already have the relevant skills and would love to handle the yacht yourself, you can book any of our luxury bareboat charters. But if you want a hassle-free holiday with full focus on having the best moments of your life, then you don't have to worry about it. We have a team of professional skippers ready to handle the job for you. What's more, your skippers will know the best routes and spots for stopping, swimming, and exploring the Greek islands. Our website includes more details on our skippered yacht charter, so don't hesitate to read more or get in touch to ask any questions or make bookings.
MOTOR BOATS CHARTER
Motor yachts are simple to navigate and don't require any special experience or knowledge. They are spacious, comfortable, well furnished, and more stable than sailboats.
With motorboats, you can visit many places in less time. This edge of speed not only gives you freedom of movement but also a sense of adventure and pleasure as well. Sailing on a motor yacht is exciting and fun.
Be inspired!
Select the Motor boat that suits all you need.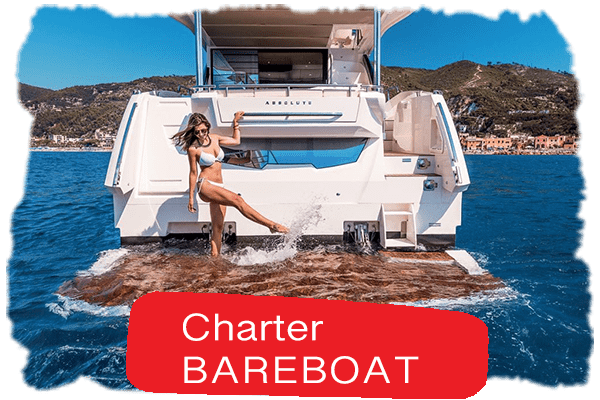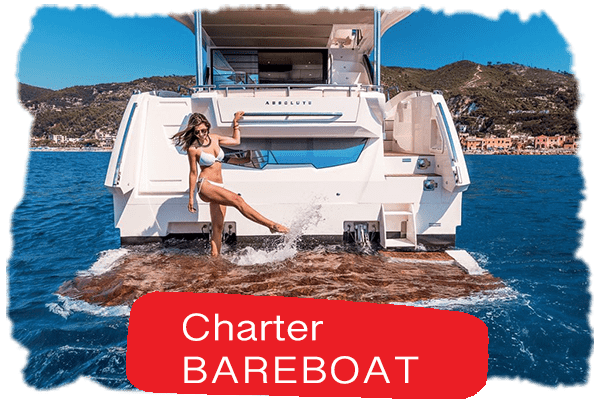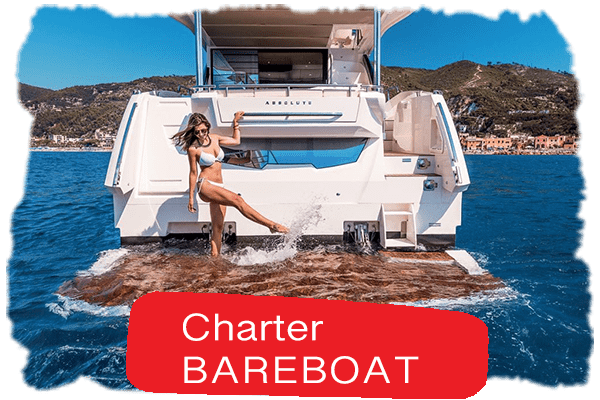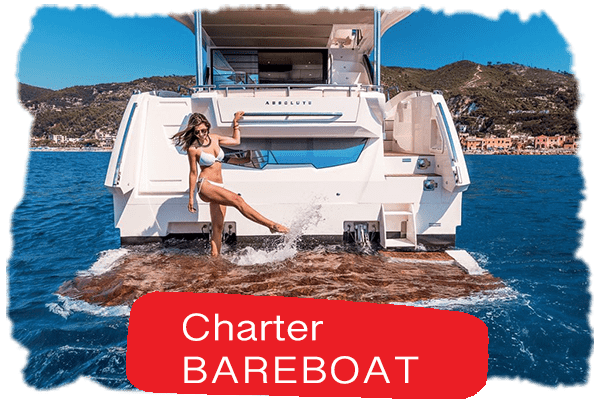 About us
We are a reputable motor yacht charter company with over 100 beautiful motorboats for charter in Greece. We offer more than 500 types of yachts, including motor yachts, catamarans, sailboats, and skippered or fully crewed charters. Our boats are in good seaworthy condition, well maintained, and well equipped.
Exploring Greece
With the amazing history and natural beauty surrounding the Greek islands, there are countless things you can experience during your stay:
In Santorini, you get to watch the sun set on the stunning island with our luxury motorboat.
In Lefkas, you get to explore the traditional villages and indulge in watersports such as windsurfing.
In Alimos, you get to learn about the brave sacrifices of men from the Phaleros War. You can also take a moment for quiet reflection at Panagia Mirtidiotissa Church.
In Athens, you get to enjoy the incredible views of the Parthenon and also climb the Acropolis.
Endless entertainment
The dream and experience on our luxury motor yacht are one of a kind. When you are with your friends or family, you can catch a movie under the stars with popcorn and enjoy Broadway style by the sea. You can also dance the night away on our spacious decks or do anything you want in your own way.
Relax and unwind.
Get your body kneaded and soothed away on board with a fascinating view. Choose from over a hundred motor yacht charters to experience this difference. Satisfy your wanderlust with the offers made at each port of call. You can visit any of the pristine beaches on any island of your choice. Each experience on our motorboat charter is as distinct as it is charming.
Once you decide on the motor yacht you want, our reliable team will take good care of everything. We will plan your itinerary to meet every need from start to finish. No more rushing from one destination to another —take advantage of a cruise that offers value for money and leaves you with just one thing: fun!
WHY US?
We work with the ultimate aim of delivering the best motorboat charter experience in the industry. We understand client behaviors and value returning clients.
Through these years, satisfied clients have recommended our company as the top destination company with unrivaled quality in Greece.  Go ahead, search, and book directly from our website. Our professional booking managers and support staff are readily available to assist with your inquiries 24/7. We are available via phone or email, before, during, and even after your holiday.
Call us today to book your perfect sailing holiday!