Yacht Charter Dubrovnik Croatia: Sailing Yachts, Motor boats, Catamarans, Luxury Yachts, Bareboat, Skipper and Fully Crewed
Visit the Adriatic marvel, the town of Dubrovnik, charter yacht in Dubrovnik area and discover the natural beauty, scintillating viewpoints and marveling cultural customs. Explore the most amazing islands of Sipan, Mljet, Korcula, Mljet and Hvar. Dubrovnik area is the most popular boating destination in Croatia and the world with increasing numbers of visitors for sailing vacations but also luxury mega yachts vacations each year. What are you waiting for?
You can sail the best of Croatia by renting one of our beautiful yachts from the safest harbors in Dubrovnik area. We have yachts from Dubrovnik ACI marina Komolac, ACI marina Slano and marina Frapa.
The vista of the Old city of Dubrovnik is one of the best-known panoramas of Croatia and of the whole of the Mediterranean area. Indeed, the first sentence of the description of Dubrovnik in the UNESCO List of World Cultural Heritage begins with words: "Pearl of the Adriatic on the Dalmatian coast…"
From Dubrovnik, a perfect location to relax is the national park Mljet and the nature beauty of the island Mljet. Enjoy cruising or sailing in the Adriatic Sea and the best party locations on the island Korcula and Lastovo, visit the town Zaklopatica on the island and also national park Lastovo, beautiful small towns of Korucla and Vela Luka and many more hidden and undiscovered. From our quiet harbors, you can sail to anywhere in Dubrovnik area on our luxury yacht charter.
Our luxury yacht charter Dubrovnik Croatia offer an unmatched level of experiences, attractions, party locations, nature, explore islands by bike, enjoy or just relax with your family and friends by visiting national parks. We have sailing boats, motor boats, catamarans, motor yachts, luxury yachts, sailing bareboat or skippered, crewed yachts, private yachts and more, all available from Dubrovnik Croatia.
Our luxury yachts are like a genie. They radiate charm and magic needed to birth your dreams. Rent one and sail!
Sailing Dubrovnik Croatia – The Game Plan
Book a Yacht from Dubrovnik Croatia

Choosing a perfect yacht can be overwhelming and stressful with the range of luxury yachts we have available for charter at europe-yachts.com. You don't have to worry. Our team of experts will take you through the process and decide which boat is best for you and your crew.
Plan for the day
The fun part of any sailing trip is planning where you'll go and what you'll see. Whether you are sailing for a get together with your friends, family or colleagues or you just have an occasional meeting your sailing partners, making memories won't be the same without them. Consider as many Dubrovnik area locations suggested here on our website or give us a call. We will plan and sail it together with you.
Ready, Set, Go!
All that is left to say is "have a good trip". Get started now.
Luxury Yacht charter Dubrovnik Croatia
Sailing Croatia alone from Dubrovnik? Our crewed luxury charter in Dubrovnik Croatia is an easy escape from the rest of the world and perfect opportunity to get spoiled on a trip. Imagine a floating hotel where you have at least two crew members available to fulfill all your sailing needs. You will have a professional captain ready to help you navigate your customized itinerary. Your captain can suggest the best marina, hidden bays and restaurants on the island you visit.
If you decide to be the captain in charge, then the bareboat charter from Dubrovnik Croatia is perfect for you. But please ensure you have the necessary license for the boat you want. For the list of licensees, you can check the here: LICENSEES IN CROATIA
About Us
As a yacht charter company, we revisit old times of unique simplicity. The days when people gathered in a relaxed, warm yet refined feeling to experience service that fulfill their desires and needs.
If an out-of-this-world experience is all you want, europe-yachts.com is your best bet. We are a successful destination company specializing in yacht charter and trade. Our offers include over 300 motor yachts, sailboats, catamarans, luxury yachts and bareboat in all the major marinas like Dubrovnik, Dubrovnik, Sibenik, Zadar, Biograd and Pula.
Our focus is to engage life with confidence, pride and fun. By constantly improving our service quality and observing the needs of sea lovers, we provide services based on experience, knowledge, trust and responsibility which reflects our philosophy that you come first.
Our Team
Our team of experts are available any day, any time. If you wish to book a boat or a yacht, you can now do it quickly along with the services as per your budget and requirements.
Amazing Offer
Europe-yachts.com lets you save from 5 up to 20% of your booking price if you make a reservation in advance.
Booking a boat with us is simple.
In summary, all you need to do is pick a boat and contact our booking department. We will send you an offer including the details and an invoice.
You can find all information about our boats and a list of marinas in which they are available here on europ-yachts.com. Choose a boat based on your budget, crew members and other specifications best known to you. Browse through out robust catalog of luxury yacht charter Dubrovnik Croatia and send us your inquiry about a specific one. If you are uncertain about the luxury yacht you want, send us an email with the important information and we will contact you with amazing choices. If you've found your boat type, please fill out our booking form to get started.
When our booking department receives your request, we will send several offers to you including pictures and important details. Once you've received our offer, you have a few days to acknowledge the message and get back to us. The longer you wait, the higher chance of not getting your desired boat.
When we've received your booking confirmation, we will send you an invoice including our charter terms of service. Once we've received your payment, we will send you a boarding voucher to complete the process. That's it!
Don't hesitate to contact us for all additional information.
Dubrovnik area must visit charter locations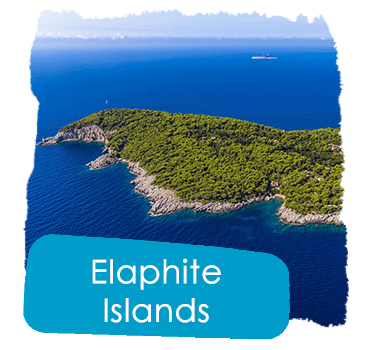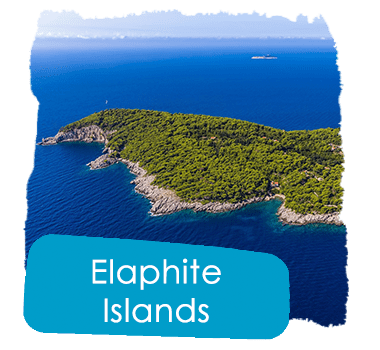 Elaphite islands are located on the west side of Dubrovnik, surrounding the finest Dubrovnik archipelago. The islands are amazing, they seem to be constant guardians of the coast and sea. The Elaphite islands where been the first line of difference of the city Dubrovnik. The Elaphite islands are Kolocep, Lopud, Sipan, Jakljan and Olip island. When renting a yacht from Durovnik marina you can visit all of them.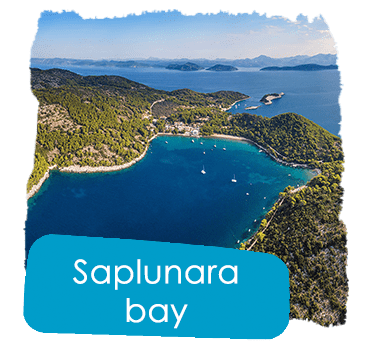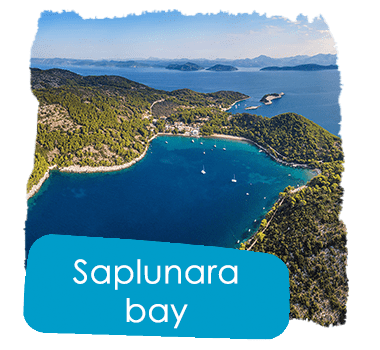 By visit the island of Mljet, one location you need to visit, the amazing Saplunara bay that is a lovely large bay located on the Eastern tip of the Mljet island. In the bay there is the same named beach (Sapulanara beach) that is most beautiful sandy beach. The area of Saplunara is a protected landscape so you will experience the peace and tranquility of the island of Mljet and its nature. The bay is opened to the south-west, so its sheltered from Bura and Maestral winds.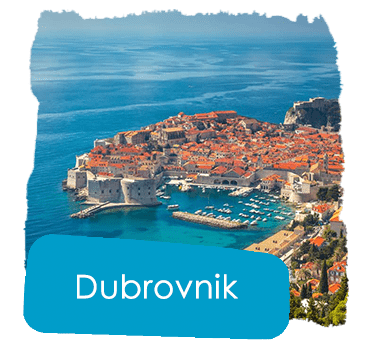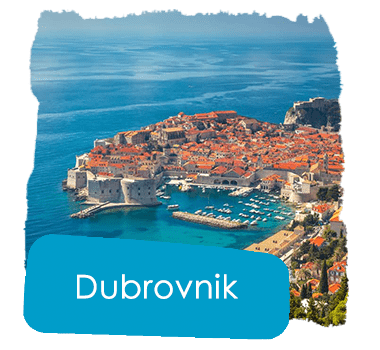 In the center of the "world" lays a small city with his walls all around the old town and the place where people all over the world come to explore it and meet each other. That city is Dubrovnik in Croatia! The warm southern climate, the clear blue sky, the clear turquoise green and blue depths of the sea along the rocky coast abounding in numerous gulfs and bays, sandy beaches and steep cliffs covered with the rich Mediterranean and subtropical flora.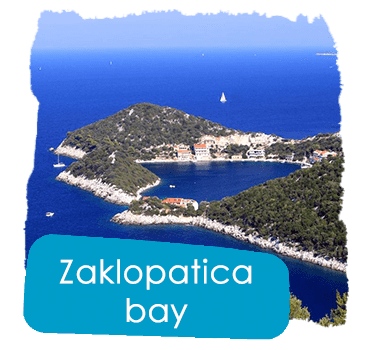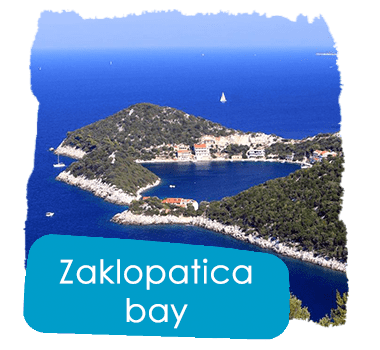 By passing the island of Lastovo, the place you need to visit that is located on the northern side of the island. The bay name is Zaklopatica bay. Zaklopatica is known among the domestic and foreign sailors as a peaceful and safe bay on the island of Lastovo. Open to the north with a view to Korčula island, the bay is situated around 2 km from Lastovo and 7 km from the port of Ubli. The bay is located 55 NM from Dubrovnik and its on the way from Hvar to Dubrovnik.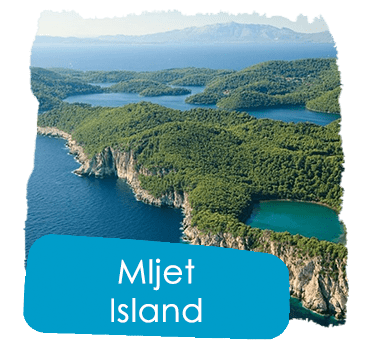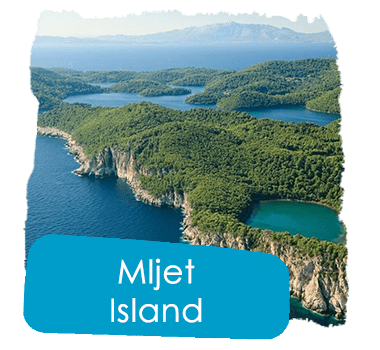 Mljet island, the most beautiful and most forested island in the Adriatic and one of the most beautiful pearls of the Mediterranean. With its untouched nature, the island's mysticism, olive groves, vineyards, and rich forests are ideal places to research the rich flora and fauna and to peacefully enjoy the pristine beauty of the natural surroundings. Mljet National Park makes up most of the island, and there are several villages, two saltwater lakes – Veliko and Malo lake.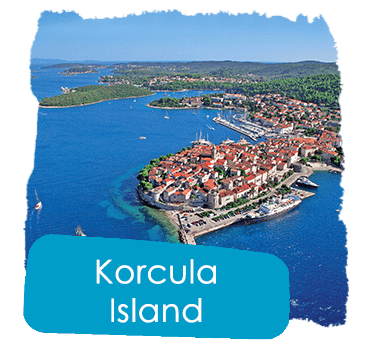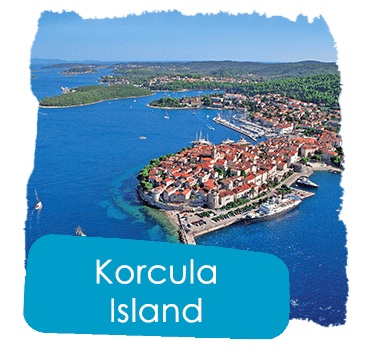 The sixth largest island in Croatia is Korcula island that is 20 miles long and rather narrow, between 4 and 5 miles wide on average. This island is known in the world for its dense forest and the ancient Greeks called the island Black Korcula (Kerkyra melaina) for this reason. You need to visit also the town of Korucla also called "Little Dubrovnik" because of its medieval squares, churches, palaces and houses. Korcula is a little treasure that you need to visit.
Why Choose Europe-yachts.com?
We have a thorough knowledge of the yachting industry
24/7 service. Even on weekends!
Personalized service for every client
Expert knowledge of the yacht charter destinations in the Mediterranean
Budget friendly
Amazing communication in English, French and German
Yacht Charter Dubrovnik Croatia with Europe Yachts
We offer a wide selection of Yacht Charter from Dubrovnik area in Croatia. With us, you can charter a sailboat, motorboat, catamaran, luxury yacht.
Our luxury motorboat Charter from Dubrovnik area in Croatia are from renowned world manufacturers such as Jeanneau Prestige, Vector, Fairline Targa, Bayliner, Antares, Beneteau, Maestra, Adria, Linssen, Elan Power, Ferreti, Yaretti and others. For Catamarans: Dufour, Sunreef, Lagoon, Lavezzi, Fountaine Pajot. Our sailboats Yacht Charter Dubrovnik Croatia: Bavaria, Bavaria Vision, Bavaria Cruiser, Bavaria Match, Beneteau, Cyclades, Dufour, Elan, Elan Impression, First, Gib Sea, Grand Soleil, Hanse, Jeanneau, Jeanneau Sun Odyssey, Oceanis, Salona and others.
These companies inspire some of the largest sailing fairs around the world. If you are looking to explore the untouched nature of the Mediterranean, Croatia offers wild beauty, warm colors and fragrant vegetation.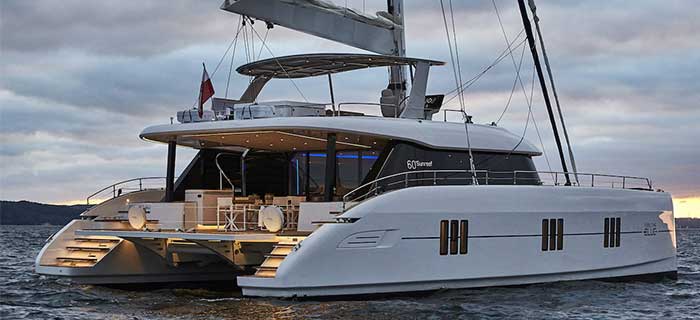 Luxury, style, stability and space
Stability, luxury spacious rooms, the catamaran is the best boat for friends or family with children and people who likes to sail with style. Wits luxury large cabins and spacious middle decking area, our catamaran is for people who cherish comfort and relaxation with a accommodation like in a hotel. Catamarans are a great choice for first time renting boat.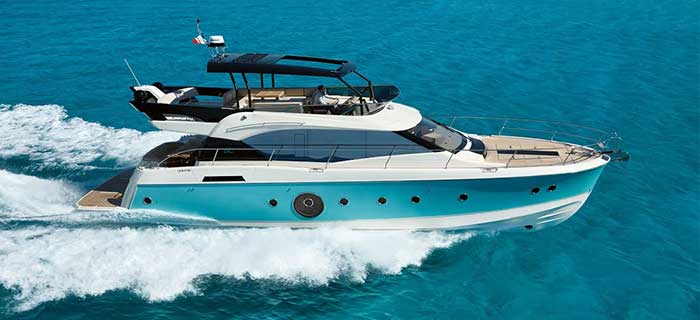 Excitement, speed and style

Motor boats are one of the ideal charter choice for short trips and islands exploring. They are fast, beautiful and comfortable, with unique experience that turn heads on the sea.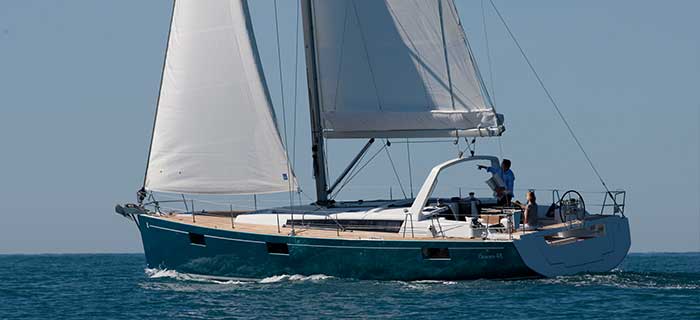 Performance, tradition and relaxation

Sailboat is the one of the favorite for beginners but also experienced sailors from all over the globe. The sailboat experience is one of a kind and connects you with the wind and sea. They are also environment friendly on it is always an adventure and fun of sailing.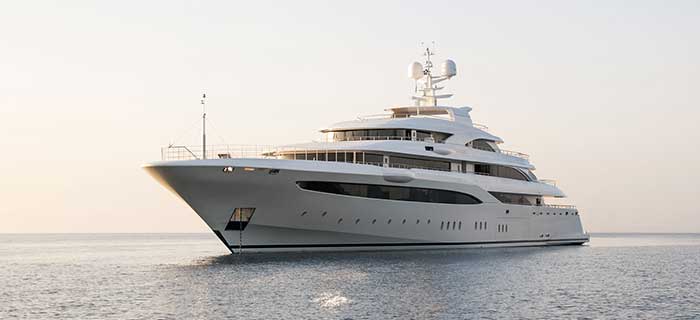 Style, luxury and full service

Luxury mega yachts are here for just one thing, give you an experience of a six star hotel on sea. The luxury is unprecedented and the crew will fulfill all you dreams and can go international from one country to another. Our main area is the Mediterranean sea with countries of Greece, Croatia, Italy, French riviera and Spain.
Our locations
Based out of Split, Croatia, our location is in close reach to some of the most desirable destinations within the Adriatic region, including the captivating areas Istria to Kvarner, down to Zadar, Šibenik, Split, Pula and Dubrovnik. That are the main areas in Croatia and around that areas we offer our catamarans.
The first trip to the Dalmatian islands is a journey into the unknown. Every single trip to Croatia will be different and equally breathtaking. They have the widest range of attractive destinations with magical treasures waiting to be discovered.
North Dalmatia – Sibenik and Zadar region
South Dalmatia – Dubrovnik region
Central Dalmatia – Split region
Explore historical cities while you soak up the spectacular scenery. The best time to visit Croatia depends on your kind of vacation. July and August are a period of calm, ideal for those who like smooth waters for enjoying water sports or relaxed vacation with friends and family.
Reserve your vacation on time!